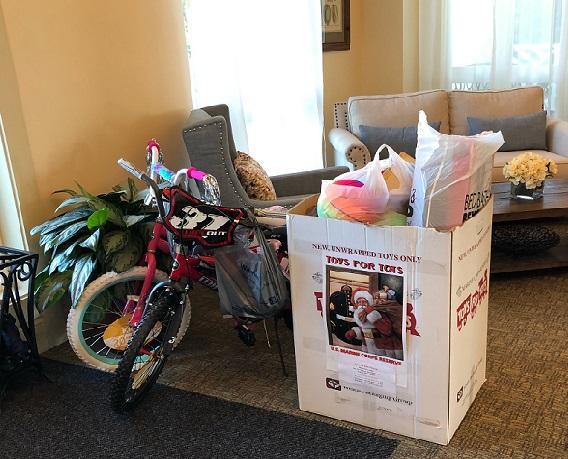 The Carolinas Chapter is proud to give back to the organizations that are committed to leaving a positive footprint in society. Our membership is comprised of a truly passionate and caring group of people who desire to serve and support the causes that impact our families and communities.
The Carolinas Chapter is dedicated to contributing in a variety of ways and takes great pride in the strength of our commitment to helping others. Each member and member club has its own path of philanthropy, and together we make an enormous impact on our Carolinas communities.
Folds of Honor
The Carolinas Chapter has selected the Folds of Honor organization as its charity of choice. The Folds of Honor mission is to provide educational scholarships to spouses and children of America's fallen and disabled service members. Their motto: HONOR THEIR SACRIFICE. EDUCATE THEIR LEGACY.
Rounds 4 Research
Rounds 4 Research is an innovative program designed to generate resources to fund research and help ensure the future of golf. Golf facilities can support the effort by donating rounds of golf for two or four, "stay and play" packages, or other items that will be auctioned off online to generate funds for turfgrass research.