YOUNG MANAGER PANEL

Sunday, November 13 at 5pm





The USC Student Chapter of CMAA is hosting its annual Young Manager Panel.







If you or someone from your team can attend this event, please email [email protected].

FALL EDUCATION &
CHEF OF THE CAROLINAS

CANCELLED due to low registrations.

For those of you who have paid for the event, we will issue a refund to your credit card.

ffff

REGION MEETING

Lowcountry:
Tuesday, November 15, 2022
Workplace Recovery Dynamics:
Pathways to Substance Abuse
Recovery in Private Clubs & Beyond.
Click here for details

2022 Summer Conference
Photo Gallery
VIEW HERE

"Carolina Craziness"
Video from the 2022
Mid-Management Conference:
WATCH HERE
SCHOLARSHIPS
Nov. 9:

Rick Snellinger/Chambers Scholarship (1 @ $3,500)
Click here for all Scholarships
SPONSORS
Click here for a list of current Chapter Sponsors. Please utilize their services whenever possible. Their sponsorship pays for your education, scholarships, and grants!
NEW Carolinas Chapter Sponsor

We are happy to welcome Fortress Financial Partners to our Sponsor family!
FFP is a boutique financial advisory firm based in Raleigh, NC. Mike Davis is our key contact with Fortress and can be contacted at [email protected]
Click here for their full website.

Know Your Member Number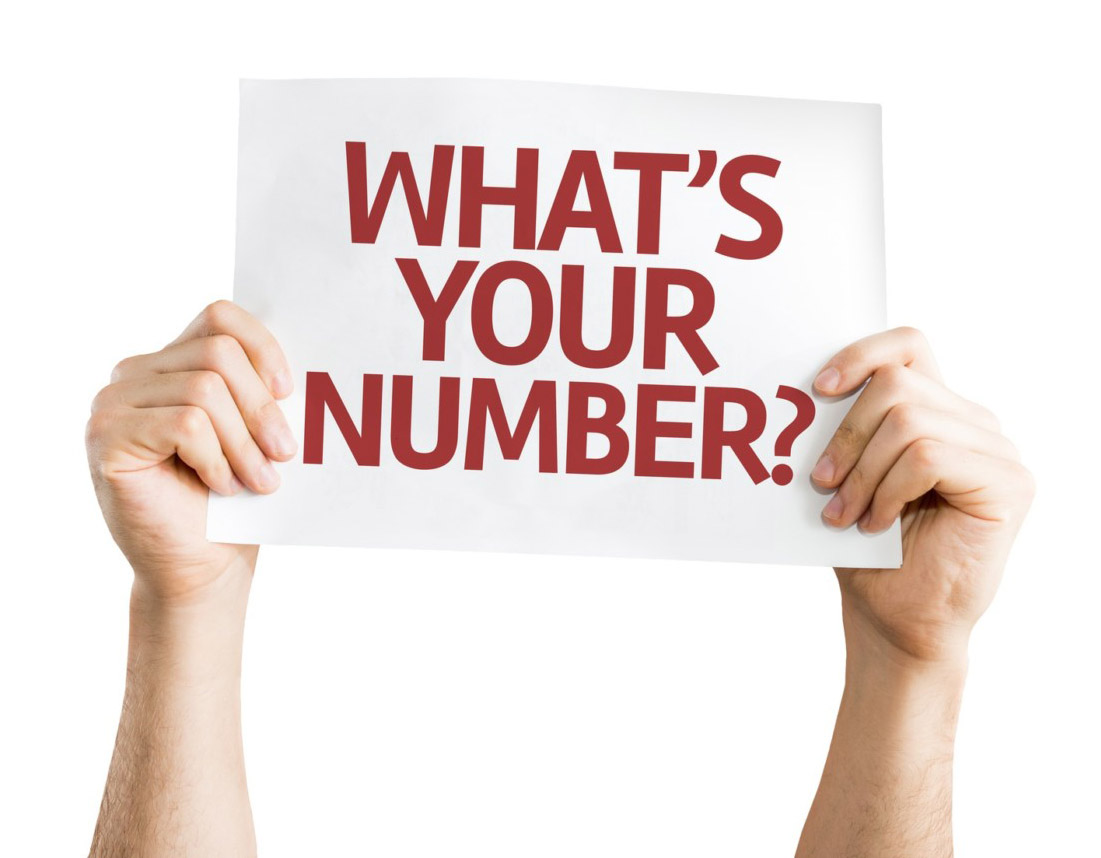 As you know if you attend Carolinas Chapter events, you always need to fill out our Attendance Sheets so that you can receive credit for your attendance. Here's the problem: if you do not fill in your member number, Cathy has to stop what she's doing entering the information online for CMAA National, look up your member number, and then go back and fill it in. Even if you are not interested in the credits, she does this for every name on the form that does not have a number.
So please do this right now:
If you think you have your number memorized, please check it. We have had attendees at conferences who have filled in incorrect numbers.

Write your number on your business card and place it in your wallet/purse! Check it each time you fill in an Attendance Sheet.
We appreciate your cooperation!
---
CAROLINAS STRONG!
Engage. Enrich. Unite.
MEMBERSHIP | EVENTS | CAREERS | YOPROS | STUDENTS | PHILANTHROPY | CONTACT