Don't miss the Summer Conference!

SAVE THE DATES

For our three days of education, we'll be visiting the Country Club of Sapphire Valley, Highlands Falls Country Club, and Highlands Country Club, with our Sunday night Wine & Widgets Auction party being held at Mountaintop Golf & Lake Club.


HOTEL INFO:

Hampton Inn & Suites Cashiers / Sapphire Valley
3245 US Highway 64 E, Sapphire, NC, 28774
828-743-4545

CLICK HERE for reservations. (2 night minimum; 7 day cancellation)

More information to come soon!

ffff

NEW CMAA WEBSITE
CMAA has a new and improved
website! If you ever tried to use the old
one and were frustrated, to say the least, please check out their new one. It's cleaner and easier to navigate. www.cmaa.org
REDUCED DUES

Starting April 1, new member dues will be reduced by 50%, and this will be the prorated amount for the remainder of the fiscal year.

CMAA new member dues are $500; from April 1 to October 31, 2022, dues are $250.
Carolinas Chapter new member dues are $395; from April 1 to October 31, 2022, dues are $197.50.
CLICK HERE for membership information and application.

2022 Wine & Widgets Auction

Our 2022 Wine & Widgets Auction will be held at Mountaintop Golf & Lake Club during our Summer Conference on Sunday, July 17, 2022.

If you have Wine and/or Widgets to donate, please complete this form and forward to [email protected]
DONATION FORM

ffff
SCHOLARSHIPS
May 11:

Rick Snellinger/Chambers Scholarship ([email protected] $3,500)

May 25:

DiOrio Impact Scholarship

June 8:

W

ine Certification Scholarship (1 @ $2,500)

June 29:

Scholarship for Evolving Leaders (1 @ $2,500+)

July 27:

Terra S. H. Waldron Scholarship (1 @ $2,500++)

August 31:

CCM Scholarship (3 @ $2,500)

Sept. 14:

Student Chapter Grant ([email protected] $1,000)

Sept. 21:

Honor Society / CCE Scholarship (1 @ $2,950)

Sept. 28:

Leadership Memorial Scholarship (1 @ $5,000)

Oct. 5:

Student World Conference Scholarship (3 @ $2,500)

Oct. 5:

YoPro World Conference Scholarship (5 @ $2,500)

O

ct. 12:

Ex

ecutive Mentor Scholarship (1 @ $2,500++)

CLICK HERE

for all Scholarships
SPONSORS
CLICK HERE for a list of current Chapter Sponsors. Please utilize their services whenever possible.
Their sponsorshp pays for your education, scholarships, and grants!
Know Your Member Number – PLEASE!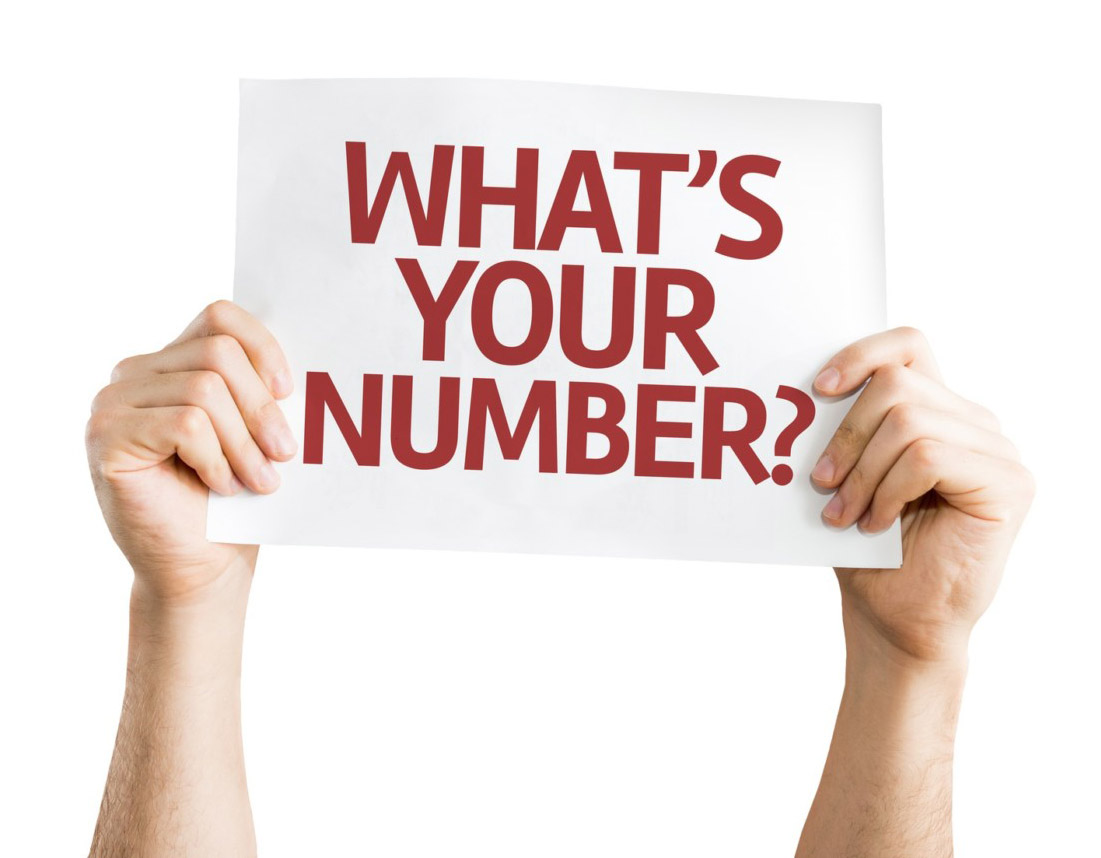 As you know if you attend Carolinas Chapter events, you always need to fill out our Attendance Sheets so that you can receive credit for your attendance. Here's the problem: if you do not fill in your member number, Cathy has to stop what she's doing entering the information online for CMAA National, look up your member number, and then go back and fill it in. Even if you are not interested in the credits, she does this for every name on the form that does not have a number.
So please do this right now:
If you think you have your number memorized, please check it. We had two attendees at the Spring Conference who had filled in incorrect numbers.

Write your number on your business card and place it in your wallet/purse! Check it each time you fill in an Attendance Sheet.
We appreciate your cooperation!

CAROLINAS STRONG!
Together Our Future Is Brighter Than Ever!
Engage. Empower. Connect.
MEMBERSHIP | EVENTS | CAREERS | YOPROS | STUDENTS | PHILANTHROPY | CONTACT