Hilton Head Region Webinar
Event Location:
Zoom Webinar
Leveraging Member Research
to Support Club Strategy
Date:
Monday, August 16, 2021
Time:
9:30 am - 10:30 pm (EST)
Speakers: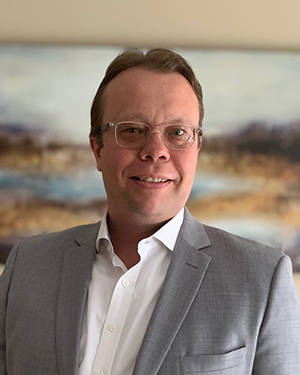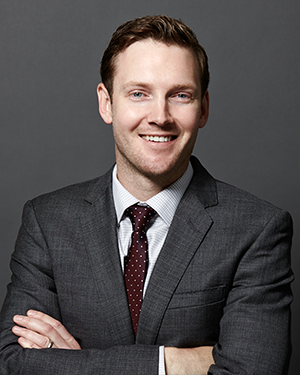 Eric Brey, Director

Dr. Eric Brey, Ph.D., is a researcher and professor at the University of Wisconsin-Stout, School of Hospitality Leadership, where his work focuses on leveraging analytics to guide the implementation of consumer-centric strategy. He also has experience teaching courses in customer analytics, club, golf and resort management, marketing, and strategy.

In his role as a GGA Director, Dr. Brey's focus is to assist golf, club, resort and municipal operators with expanded insight into existing data and managed consumer feedback services, including the implementation of 3-Factor Theory Analysis, a comprehensive study designed to provide a deeper and more meaningful understanding of the touchpoints that have the greatest potential to impact customer and member satisfaction.

Recently, Dr. Brey used 3-Factor Theory Analysis using existing GGA data for Medinah Country Club and for the United States Golf Association (USGA). The USGA study identified more than 1,000 touchpoints golfers can have throughout their experience that impact satisfaction and dissatisfaction. The results of the research provide insights to help operators gain a firm understanding of what customers need and how to meet and exceed those expectations.

Michael Gregory, Partner
Michael is considered one of the leading authorities on private club strategy and operations. Since joining in 2007, Michael has helped more than 400 clubs around the world identify, evaluate, and resolve their underlying challenges. GGA clients benefit from Michael's expertise across a broad array of client services, including: market research, focus group facilitation, member surveys, membership sales and communication plans, strategic planning, and executive search. Michael is the co-author of an annual research study focused on millennials with Nextgengolf (PGA of America). Michael is a regular presenter for the Club Managers and Club Manager's Association of America.

Credits Available:
1.0 CMAA Association Activity Credit
Webinar Contact:
Loraine Vienne
Hilton Head Region Co-Chair
[email protected]
Zoom Registration:
Zoom link to be sent our a week before event.

CAROLINAS STRONG !

Together Our Future is Brighter Than Ever!
Adapt. Evolve. Improve.