Date: Tuesday, June 6

Format: Virtual

Program Title: WICM: Did She Really Just Say That?

Program Speakers:
Davina Weinstein, GM/COO - The Harmonie Club
Marcie Mills, KK&W
Megan Panayi, Clubhouse Manager - Chevy Chase Club
Carrie Eyler, AGM - Interlachen Country Club
Amber Read, GM/COO - The Yale Club of New York
Elisha Cicerone, CCM - GM/COO - Saddle & Cycle Club

Program Schedule:
3:15 pm: Online and welcome
3:30-5:00 pm: Education
5:00 pm: Virtual cocktails/networking

Program fee: $0

Zoom link: https://us02web.zoom.us/j/84875052878
Speaker Bios: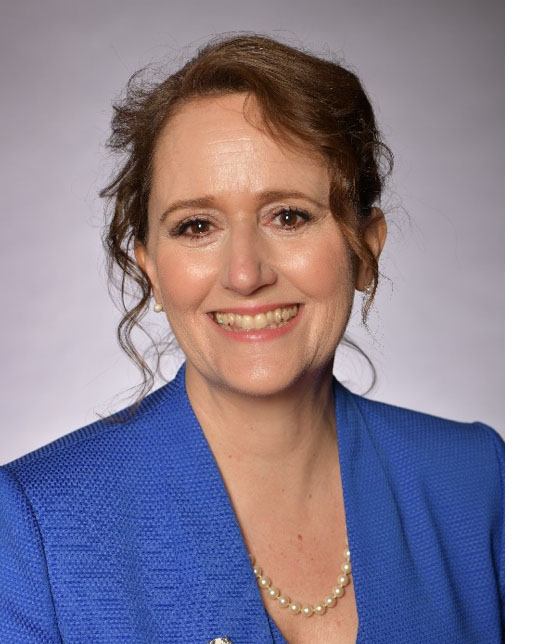 Davina Weinstein, CCM
Davina grew up in Amherst Massachusetts. Like many in hospitality, Davina found her way to the industry by working in restaurants to support herself while attending college at the University of Massachusetts. After studying music and political science at UMass Amherst, she moved to Boston, still unsure of what she wanted to do, and began a bartending job at the Harvard Club. Soon thereafter she was promoted to restaurant manager, and after several years in the role she was asked to apply for the Manager position at the College Club, a small women's club in Boston.

The experience of running a small club solidified her interest in pursuing Club Management as a career, and she returned to school at night to finish her degree in Management at Lesley College while working full time.

Upon moving to New York in 1999, she took an interim position for the summer at the Union Club after which she became an Assistant Manager at the Harmonie Club. After nearly five years in that role, not seeing any path for growth and seeking a change, she left The Harmonie Club to move to Guanajuato Mexico where she lived for six months, studying Spanish and immersing herself in the culture. Upon her return to New York, she worked as an Executive Assistant in a financial research firm, before deciding to return to the Club business. Members of Harmonie heard she was interviewing at Clubs and suggested that the new General Manager bring her back. She returned to Harmonie as Director of Catering in 2004, was later promoted to Clubhouse Manager, and in September of 2018, was promoted to General Manager/COO. As the first woman to hold the position in the Club's 166-year history, and one of the first women General Managers of a major New York City Club, her promotion was featured in an article in the New York Times.

Davina serves on the boards of the New York City Chapter of CMAA and The Partridge Foundation. She is a member of Les Amis D 'Escoffier Society of New York, and in 2022 was awarded with the order of Agricultural Merit by France.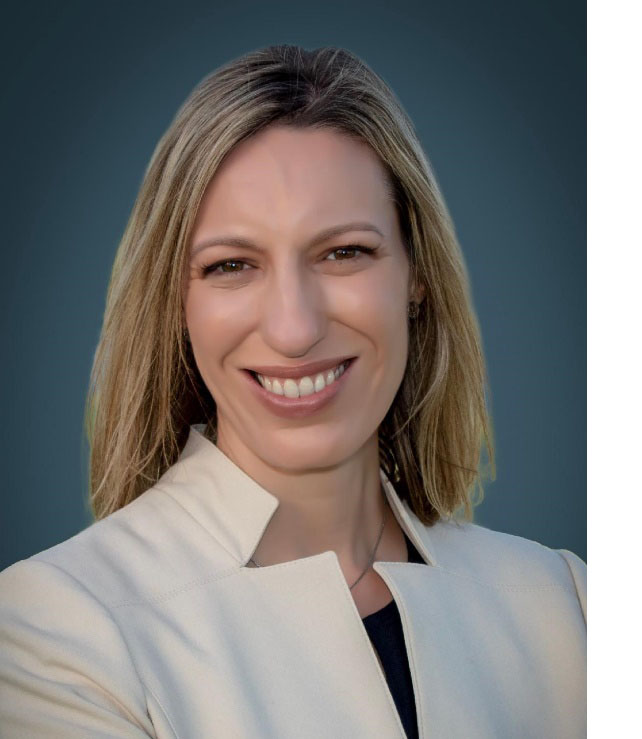 Marcie Mills, CCM
Marcie comes to the KOPPLIN KUEBLER & WALLACE team with 25 years of hospitality and private club management experience. She most recently served as the General Manager and Chief Operating Officer at The Mirabel Club, a premier private golf residential community and club in Scottsdale, Arizona for over 6 years. The Club is designated as an award-winning Platinum Club of America as well as a Distinguished Club by BoardRoom magazine.
Prior to The Mirabel Club, she served as the General Manager and Chief Operating Officer of LedgeRock Golf Club in Mohnton, Pennsylvania and has held progressive management positions at Paradise Valley Country Club in Paradise Valley, Arizona; Waynesborough Country Club in Paoli, Pennsylvania; and the Radnor Hotel in St. David's, Pennsylvania.
During her time in club management, Marcie was involved in extensive capital improvement projects at three properties equating to over 50 million dollars. The most recent accomplishment at The Mirabel Club was a 7-million-dollar clubhouse improvement project resulting in increased casual dining space and fitness and wellness space, a new bar, enhanced kitchen space, ladies locker room renovation and brand new pickleball courts. The Mirabel Club was recognized by Golf Inc. magazine as a finalist in 2021 as the Clubhouse of the Year as well as Golden Fork Honorable Mention for most improved Food and Beverage Facility.
A native of Philadelphia, Marcie is a proud graduate of Villanova University and has her bachelor's degree in Human Services and Sociology with a Psychology Minor. Marcie's father is a Certified Executive Chef, and her love for the hospitality industry was instilled in her at a very young age.
Marcie is very active in the Club Management Association of America (CMAA) and her respective CMAA Chapters. Having served as the President and Co-Chair of Education of the Greater Southwest she has also held various leadership roles and board positions in the Greater Southwest as well as Central Pennsylvania. Marcie has served on national committees over the years and has participated as a featured speaker and panelist at chapter events as well as CMAA's World Conference and college universities. She is extremely passionate about education and is committed to mentoring young professionals in the industry.
Marcie received her CCM (Certified Club Management) Designation in 2008 and achieved entrance to the CMAA Honor Society in 2015. Marcie is a proud recipient of the 2022 Sally Burns Rambo Scholarship. She is also very involved in community service, and enjoys volunteering on the School Council Board, as well as various other organizations including the most recent appointment as Executive Committee Member of the Arizona Alliance for Golf.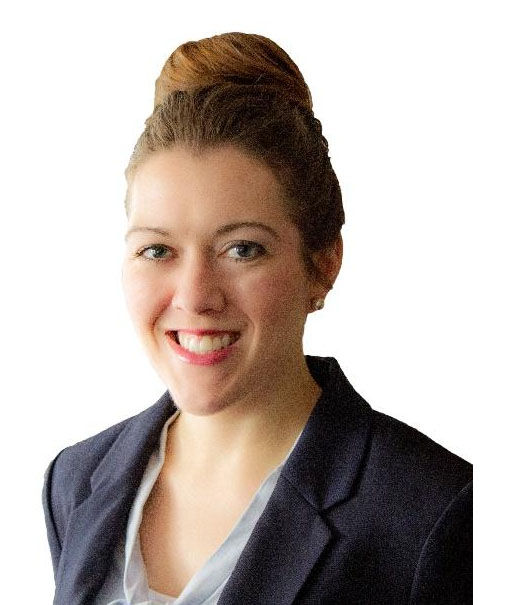 Megan Panayi
Clubhouse Manager
Chevy Chase Club
Chevy Chase, MD
Megan is currently the Clubhouse Manager at Chevy Chase Club where she oversees the bowling program, youth program, front desk, overnight rooms, locker rooms, and concierge. Megan has been with the club for over four years. Prior to Chevy Chase Club, she worked at a popular DC based restaurant group where she was the General Manager for one of their high-volume family restaurants. She is currently on the National Capital Chapter Board of Directors, Student Development Committee, Education Committee, and is actively perusing her CCM.
Megan was born and raised in Pittsburgh, PA, but now calls the District her home. In her free time, she enjoys spending time with her husband Evan, son Niko, and dog Halloumi. She enjoys traveling, cooking, being outdoors, gardening, and exploring the city.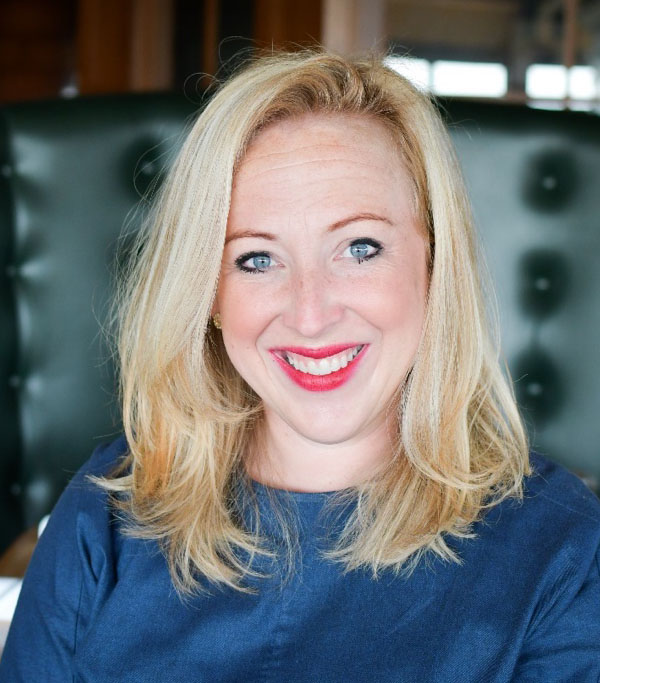 Carrie Eyler

Carrie is the assistant general manager of Interlachen Country Club in Edina, MN. She helps lead a team of more than 300 team members and takes an active role in driving operational excellence across departments. Since joining Interlachen in 2014, Carrie has served in a number of capacities and has been a part of more than $30 million dollars of capital improvements.
Prior to her start in hospitality, she served as the artistic director of Red River Dance & Performing Company, taught as an adjunct professor of dance at both NDSU and MSUM and was a guest teaching artist at Trollwood Performing Arts School as well as International Music Camp for consecutive summers and a faculty member of Gasper's School of Dance & Performing Arts.
Carrie is an active member of the Club Management Association of America both on the local and national levels. Carrie earned her bachelor's degree from Minnesota State University Moorhead in 2008.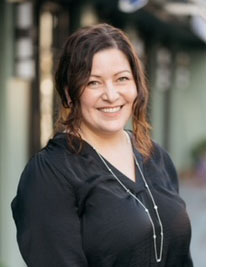 Amber Read
Amber is an innovative thought leader hailing from the vibrant city of Calgary, Alberta, Canada. While studying Kinesiology, Amber stumbled upon the enchanting world of private clubs, and boy, was she hooked! The intricate dance of relationship dynamics, the ever-evolving member life cycle, and the thrill of unraveling complex puzzles turned her job into an electrifying passion and a lifelong career.
Armed with an MBA from the University of Liverpool, specializing in Global Leadership, Amber's trajectory shot through the roof. Her club-hopping adventures have taken her on a whirlwind tour of incredible cities like Portland, Chicago, and the Big Apple itself, New York City.
Currently at the helm of the dynamic team at The Yale Club of New York City, an esteemed Platinum Club of America and a true gem according to Boardroom Magazine and Forbes Travel Guide, Amber is breaking barriers as one of the few women leading a prestigious city club in all of North America. She's a true trailblazer, pioneering the charge for more diversity and inclusion in the decision-making process and top leadership positions within private clubs.
Amber's love for connecting with fellow club professionals knows no bounds. She thrives on exchanging ideas that push the boundaries of diversity and other scintillating topics, ensuring that clubs stay at the forefront of competition and relevance in the face of lightning-fast change.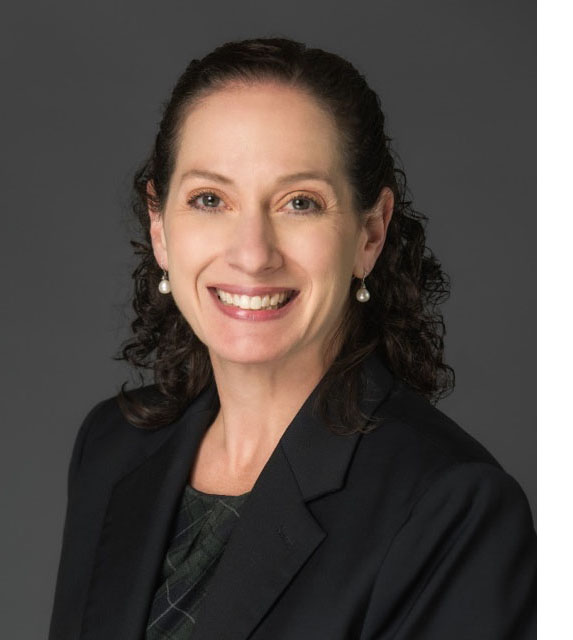 Elisha Cicerone, CCM 
Elisha is the General Manager & Chief Operating Officer of Saddle & Cycle Club, in Chicago, Illinois. Prior to that Elisha served as the GM/COO of Charlotte City Club in North Carolina, where she led the club through the transformation of a business focused club to a social club, driven by the member experience supported by an amenitized food and beverage program. Previous club experience include Assistant General Manager and Food & Beverage Director at Chevy Chase Club in Maryland. Food and Beverage Director at  Miramont Country Club in Bryan, Texas and Banquet Manager at Atlanta's Cherokee Town and Country Club. Elisha has worked in all facets of hospitality to include positions at the Mobil Four Star-rated Palme d'Or at The Biltmore Hotel in Coral Gables, Florida and at the legendary Breakers Resort in Palm Beach, Florida. 
 
Elisha is an Advanced Sommelier with the Court of Master Sommeliers, a Certified Specialist of Wine and Spirits with the Society of Wine Educators and a member of the Guild of Sommeliers. Elisha is involved at both the local and national committee level of CMAA (Club Management Association of America) and served as National Capital Chapter President in 2019. She serves to the Club Foundation Board and is fortunate to speak at a myriad of CMAA conferences to include Mid-Managers, World Conference, and is on the current faculty for CMAA's Business Management Institute Food & Beverage course. She is a graduate of the Dedman School of Hospitality at Florida State University. Elisha resides in Charlotte, North Carolina with her husband Marc and their four children.