Toys for Tots
The Carolinas Chapter is proud to announce the launch of our 6th Annual Toys for Tots! This campaign is not limited to CMAA members, but rather "Championed" by your efforts to charge your club's members and staff with the gift of giving.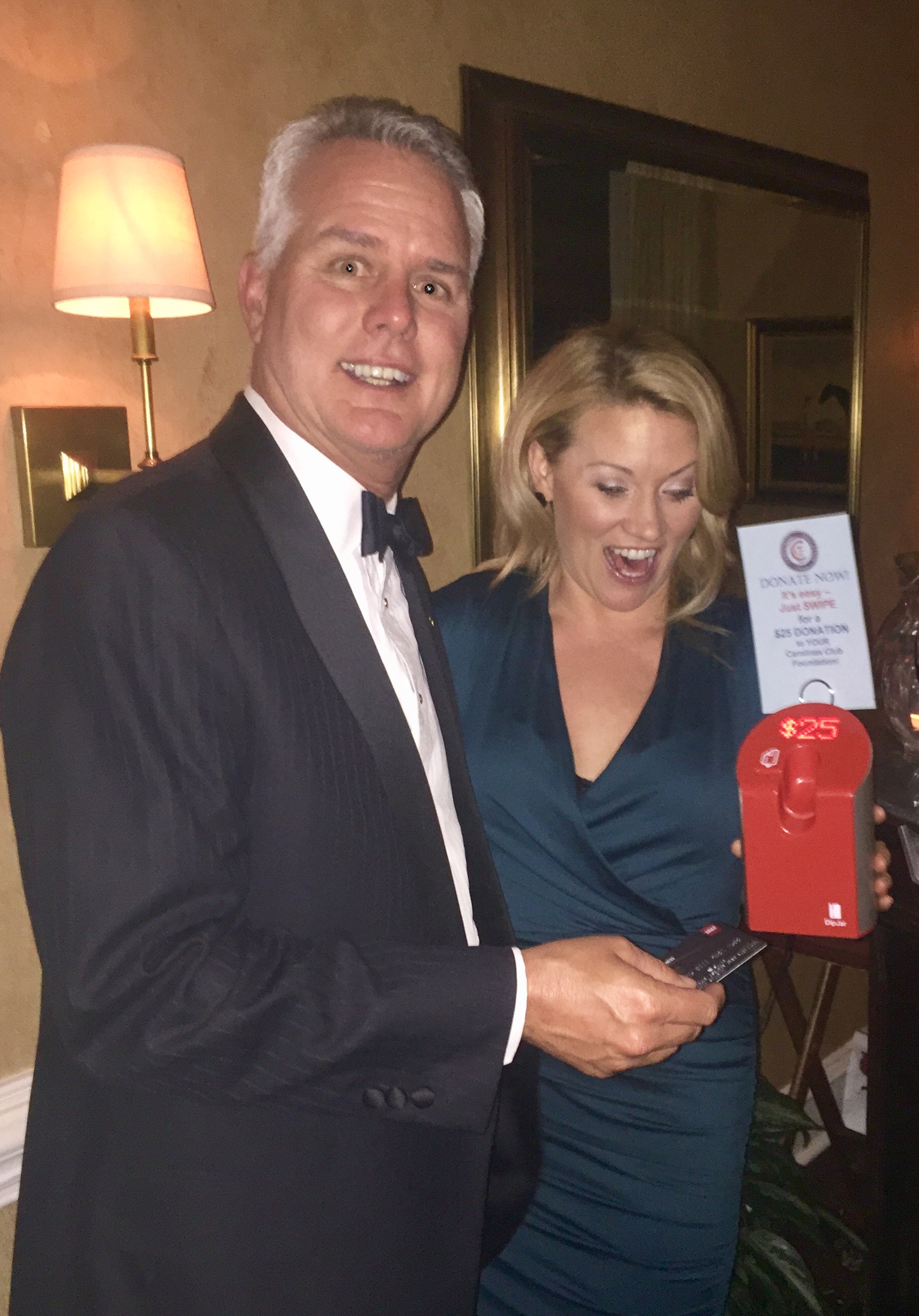 The Carolinas Chapter is proud to give back to the organizations that are committed to leaving a positive footprint in society. Our membership is comprised of a truly passionate and caring group of people who desire to serve and support the causes that impact our families and communities.
The Carolinas Chapter is dedicated to contributing in a variety of ways and takes great pride in the strength of our commitment to helping others. Each member and member club has its own path of philanthropy, and together we make an enormous impact on our Carolinas communities.