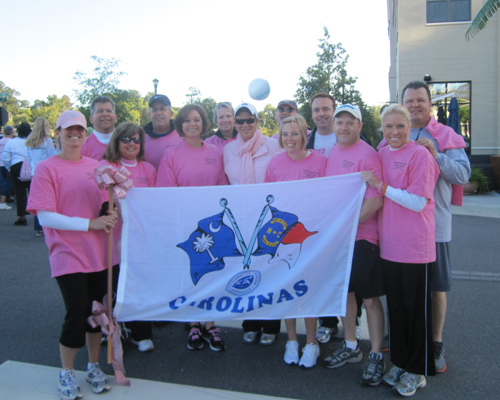 The Carolinas Chapter is proud to give back to the organizations that are committed to leaving a positive footprint in society. Our membership is comprised of a truly passionate and caring group of people who desire to serve and support the causes that impact our families and communities.
The Carolinas Chapter is dedicated to contributing in new ways and takes great pride in the strength of our commitment to helping others. Chapter-wide, we have chosen three outlets that connect us with campaigns throughout North and South Carolina. For further details, please take a moment to click through each of our philanthropic commitments.
We are continually encouraged by our ever-giving group of Carolinas Chapter members. Together, we can make a difference!