Carolinas Sponsorship Program
The Carolinas Sponsorship Program (CSP) is a collaborative effort between the Carolinas Chapter, the Carolinas Club Foundation (CCF), and organizations that have demonstrated an interest in and support of the club industry. The Program is intended to connect club management professionals and the companies that are committed to serving the industry.
The CSP provides companies the opportunity to participate at one of four sponsorship levels: Platinum (two with category exclusivity), Gold (two with category exclusivity), Silver (four), and Bronze. An additional Partner level of involvement is available for companies wanting to support the Chapter and Foundation but not wanting to make a sponsorship commitment. Furthermore, companies that donate goods and/or services of a certain value are offered the opportunity to be recognized as a Partner of the Carolinas Chapter.

The CSP offers organizations year-round exposure to club management professionals through sponsorship and marketing packages. In return, each supporting organization makes a one- to three-year commitment to provide the chosen level of monetary support to the Chapter and Foundation. This support enhances the quality education and programming offered to Chapter members and club management students within the Carolinas.

Click here for additional information on the CSP, and here for the sponsorship opportunities.

Please join the Carolinas Chapter in acknowledging and supporting its Sponsors and Partners:
Click here for a Contact List of the current Carolinas Chapter Sponsors and Partners.


Platinum Sponsors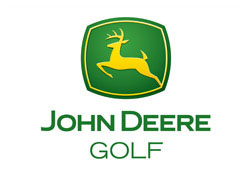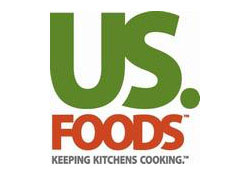 Gold Sponsors


Silver Sponsors


Bronze Sponsors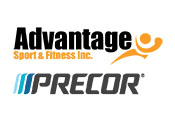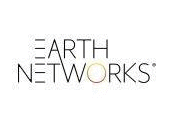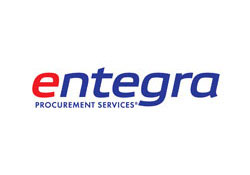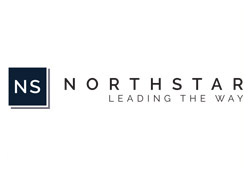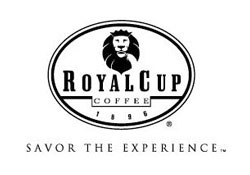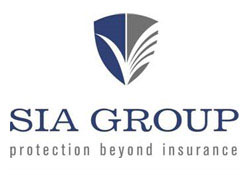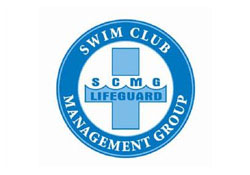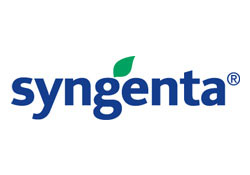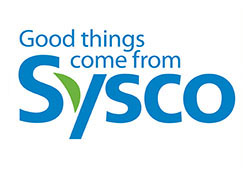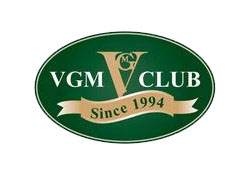 Partners