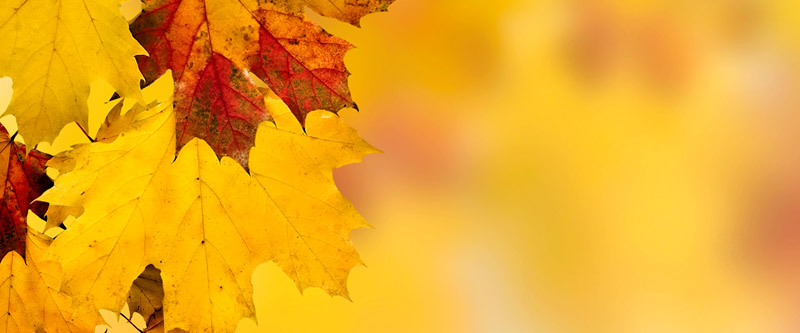 FALL EDUCATION
November 12 – 13, 2017
University of South Carolina
The Palmetto Club
Sunday, November 12: University of South Carolina
(Attire: Business Casual)


6:00 pm Panel Discussion with YoPros and USC Hospitality Students
(1 Education Credit: Leadership) [SEE BELOW]
7:30 pm Cocktail Reception at The Palmetto Club
(Dinner on your own.)
Monday, November 13: The Palmetto Club
(Attire: Business Casual)
8:15 am – 9:00 am Registration and Continental Breakfast
9:00 am – 10:30 am Education I: Cracking the Employee Engagement Code: How to Attract Top Talent and Keep Employees Engaged and Happy – Rae Majors-Wildman
(1.5 Education Credits: Human Resources)
10:30 am – 10:45 am Break
10:45 am – 12:15 pm Education II: Investing in the Next Generation of Leaders: Strategies to Identify, Attract, and Develop Rockstar Employees – Rae Majors-Wildman
(1.5 Education Credits: Human Resources)
12:15 pm – 1:00 pm Lunch
1:00 pm – 2:00 pm Education III: Crisis Management – Alan Achatz, CCM, CHE
(1 Education Credit: Human Resources)
University of South Carolina: 6:00 pm Sunday
All managers are encouraged to attend this panel discussion between our own Carolinas Chapter YoPros and the USC Club Management Students! Then network with the students before heading over to the Palmetto Club for a cocktail event.
ACCOMMODATIONS
We have a room block at the Hilton Columbia Center at a rate of $142/night. For reservations call 803-744-7800 and ask for "Code C-CMAA" or "Carolinas Chapter CMAA" OR click here: HILTON The block expires on November 3, 2017.
Hilton Columbia Center
924 Senate Street
Columbia, SC 29201
803-744-7800

SPEAKER BIOS
Rae Majors-Wildman is an award-winning business strategist, sought after speaker, best-selling author, and CEO/President of Rae Majors-Wildman International.
Rae graduated with honors with her degree in Counseling Psychology and has received certification and mentorship from some of the best business leaders in the U.S. – from Brian Buffini, Tony Robbins, and John Assaraf to Chet Holmes (who was responsible for doubling seven divisions of Warren Buffet's partner Charlie Munger). It is no wonder why her clients get RESULTS.
With over 15,000 coaching hours under her belt, Rae has successfully coached and trained every business from startup at the ground-level to Fortune 100 companies. Some of the companies impacted by RMW International include Microsoft, T-Mobile, 5/3 Bank, City of Santa Ana, Wells Fargo, Re/Max, Oklahoma Gas and Electric, and BEI Networks, just to name a few.
Rae is committed to helping companies who struggle with attracting and retaining top employees. She solves their problem by taking a G.P.S. approach to developing emerging and the next generation of leaders.
She is the author of The Juggling Act: A Step by Step Guide to Balancing Your Business and Your Life and the soon-to-be released book, The Corporate Exodus: How America's Top Companies Attract and Develop their Next Generation of Leaders…(and keep them from leaving!).
Alan Achatz, CCM, CHE
Alan Achatz through his business Club Safety Solutions brings safety awareness to you and your operation through on-site and off-site audits.

For individual operations, he offers ideas and solutions to help develop and implement emergency action plans as well as conduct the necessary drills to ensure success. He also conducts simulated OSHA site assessments.

Other skill sets included assisting with OSHA compliance, OSHA policy implementation and food safety.

His lively presentations bring real life situations to the forefront and allow you to address what you would do in various crisis scenarios.

Over the years, he has authored over 100 articles, contributed chapters to various private club publications, and has also written a book titled, Embracing Safety at your Club.