Carolinas Chapter Members ROCK!
Click here to view our 2020 World Conference Photo Album

This year's World Conference in Grapevine, Texas was great! And your fellow Carolinas Chapter members came away with big awards:
Chapter of the Year Award - Second Place

Kendall Scholarship Winners - Brendan Clark, Rebecca Ross, Lindsey Warren

Sally Burns Rambo Scholarship Winner - Millie Harper, CCM

Idea Fair: Show Stopper Award - Erin Schlegel

Idea Fair: First Place Winners - Eric Bischofberger, CCM (2); Erin Schlegel (2)

Idea Fair - Student Chapters - Johnson & Wales University/Charlotte won all 5 categories

CMAA Fellows Program: New Fellows - Tom DeLozier, CCM, CCE; John Schultz, Sr., CCM, CCE

25-Year Club - Beverly Marler, CCM/Sedgefield Country Club
And last, but certainly not least.....
Mark Bado, MCM, CCE - 2020 CMAA Chairman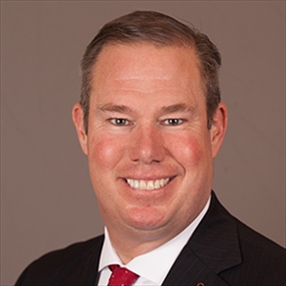 CONGRATULATIONS TO ALL OF OUR CAROLINAS CHAPTER WINNERS!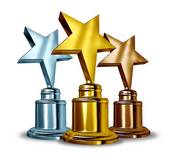 Thank you to our event sponsors:
Carolinas Chapter Dinner

Carolinas Chapter Hospitality Suite