Every year, at the Carolinas Summer Conference, wine represents a far greater goal than the simple enjoyment of sipping the delicious spirit: the opportunity to pay it forward.

The annual Carolinas Club Foundation's Wine & Widgets Auction will be held in conjunction with the upcoming Carolinas Summer Conference at the Clubs at St. James Plantation, July 21 - 23. And, in the spirit of last year's enormous success, a WOW (Wall of Wine) Raffle will again be offered in coordination with the Auction.

The purpose of the Auction is to raise funds to help support the Carolinas Club Foundation's mission: to support the professional development of Carolinas Chapter club managers and student chapter members through education, training, and research initiatives.



2019 Wine & Widgets Auction:
Online Bidding Registration Now Open!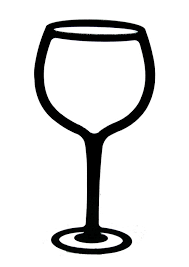 Register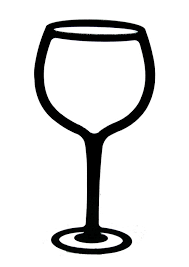 View Auction Items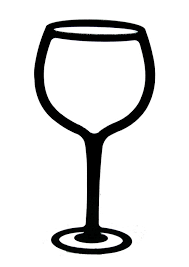 Buy Wall of Wine Raffle Tickets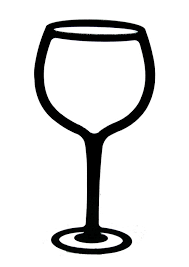 Buy 50 - 50 Raffle Tickets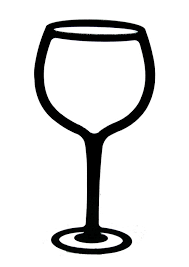 Donate to the Carolinas Club Foundation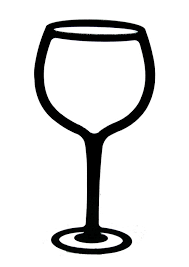 Check back often - we will continue to add auction items!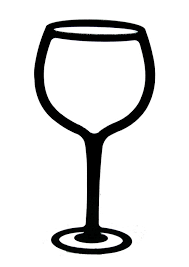 Actual Bidding begins on July 14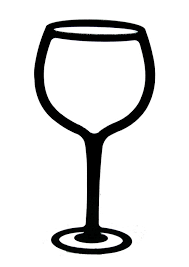 Continue bidding until the Silent Auction closes Sunday evening July 21.

To bid on items you are required to have an account with Silent Auction Pro and have a credit card on file. You may however view items up for bid without having an account.

On your computer you may preview items available for bid without logging in or having an account by going to our online bidding page by pasting the following link into your browser:

https://www.silentauctionpro.com/bidonlinegrid.php?groupId=1458

We also have mobile bidding available! Here's the link to view items on your mobile device:

https://m.silentauctionpro.com/bidonlinefilter.php?groupId=1458

OR

Simply go to m.silentauctionpro.com on your mobile device and enter our group number: 1458 to view items. Tap on the View Items button to view the different categories of items available. Tap a category to view items in that category.

From there, when you find an item on which you would like to bid, simply click on the Sign-in / Register to bid button to sign in (if you already have an account with Silent Auction Pro) or to register if you don't have an account.

Here are links to directly sign in or register to bid:

On a computer:
https://www.silentauctionpro.com/signinregisterolb.php?groupId=1458&olbreturn=/bidonline.php?groupId=1458

On a mobile device:
https://m.silentauctionpro.com/createlogin.php?fwd=olbSignUp&groupId=1458
2019 Wall of Wine
The 2019 Wall of Wine is complete, and it's BIGGER THAN EVER!
The Carolinas Club Foundation is excited to announce the 2019 Wall of Wine Raffle with the largest value of wine ever offered for this raffle. This year, as part of the Carolinas Chapter Summer Conference - Wine & Widgets Auction, the Wall of Wine features 12 bottles valued at over $3,500 in retail value! Whether you're a student, young professional, or seasoned veteran, anyone can have a chance at a case of wine that will rival any of our members' cellars. For only $20 per ticket (or 6 for $100), this wall is designed to give any level of professional an opportunity to win the case of a lifetime! And you don't have to be present to win.
Purchase the Wall of Wine Raffle Tickets when you register ONLINE for the
Wine & Widgets Auction.
CHEERS!
The 2019 Wall of Wine:
Retail Value

2005

Lokoya, Howell Mountain, Cabernet Sauvignon, Napa Valley, California

$400.00

2004

Dom Ruinart Rose, Champagne, France, Signed by Chef de Caves Fredseric Panaiotis

$350.00

2014

Orneillaia, Bolgheri Superiore, Tuscany, Italy

$250.00

2008

Veuve Clicquot 'La Grand Dame', Chamapgne, FR, signed by Winemaker Bertrand Varoquier

$175.00

2003

Chateau La Mission Haut-Brion, Pessac-Leognan, Bordeaux, France

$250.00

1992

Ridge, Monte Bello, Red Blend, Santa Cruz Mountains, California

$300.00

2014

1.5L Merry Edwards Estate, Meredith Vineyard, Russian River Valley, Signed by Winemaker

$200.00

2015

Verite 'La Joie', Cabernet Sauvignon, Sonoma County, California

$350.00

2013

Dominus '30th Anniversary', Cabernet Sauvignon, Napa Valley, California

$350.00

2005

Dana Estates 'Helms Vineyard', Cabernet Sauvignon, Napa Valley, California

$300.00

2005

Araujo 'Elise Vineyard', Cabernet Sauvignon, Napa Valley, California

$350.00

2007

Opus One, Red Blend, Napa Valley, California

$325.00

TOTAL

VALUE

$3,600.00