The Carolinas Chapter is passionate about serving club managers in pursuit of growth in their careers. Valuable tools in the Careers section include the ability to view and post Job Openings as well as Internships, and send (members and non-members) and receive (members only) emails about new Job Openings. The Job Openings are updated as new positions are submitted for posting, with the most recent posting at the top of the list.
If you are interested in posting an employment opportunity with the Carolinas Chapter, please complete the following:
Complete the form and email it back to Cathy Miller, Member Services Manager via cathy@carolinascmaa.org
Indicate in your email which distribution options for your employment opportunity you prefer:

Website Posting Only ($100 fee)

Website Posting and Email Blast ($200 fee)
Please Note: Club listings may appear as either open or confidential listings. In an open listing, the name of the club and its location appear in the ad. When a club requests a closed or confidential listing, the name and the exact location do not appear.
It is CMAA policy, however, to notify appropriate management personnel at the club (if they are CMAA members) when any managerial opening is posted either Nationally or on the Chapter-level. This applies to all listings, open or closed.
Please keep this in mind and follow this policy before you post a position Nationally or on this Carolinas Chapter website. The position you are advertising for must either be vacant or the person currently holding that position must be aware of the posting.
Internship Information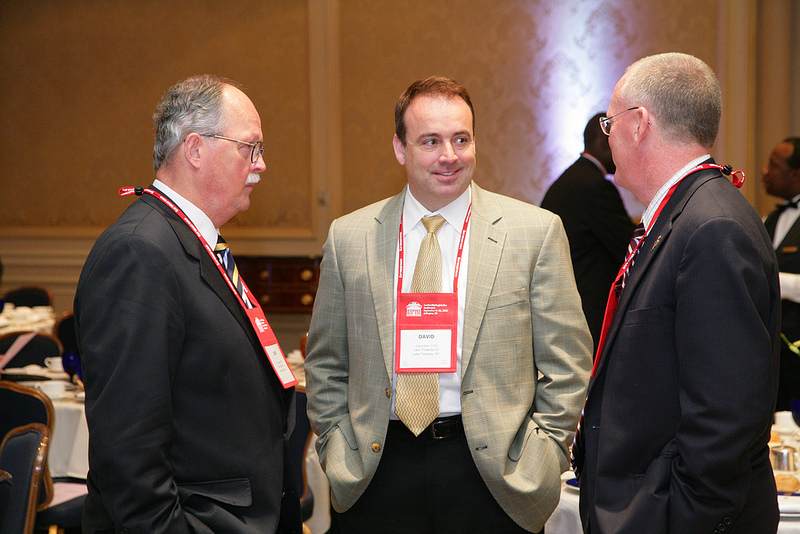 If you have an internship you would like to post to the website for students to view and apply, please complete the Internship Opportunity Submission Form and email it to Cathy Miller, Member Services Manager via cathy@carolinascmaa.org. There is no cost to post internship opportunities with the Chapter.
We provide several templates that can be used as part of your club's internship program. These templates have been provided courtesy of Charlotte Country Club.